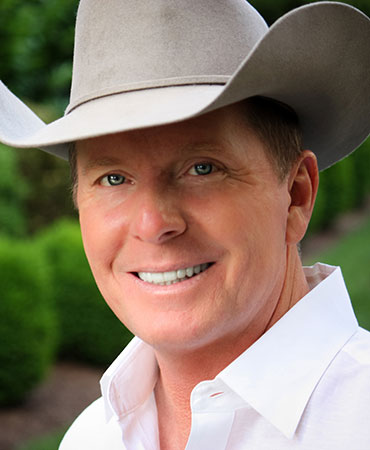 The team at R&R Marketing is dedicated to maximizing your cattle operation's foundation, success and future. We more than anyone else in this business fully understand the fundamental value of our client's genetics and cattle relative to various markets at any given time.
We also understand value trends and directions of the market. This means we can help clients select and match genetics in order to maximize the value of future cattle generations. R&R Marketing offers clients a comprehensive array of turnkey solutions to accomplish this, including:
Asset Appraisal—from specific genetics and cattle to entire breeding programs.
Genetic Selection and Management—from identifying to locating specific genetics to fulfill specific client needs.
Sale Management—from cattle selection and facility preparation, to hiring sale personnel to collecting and disbursing sale funds
Cattle Brokering—all breeds and composites
Catalogue Publishing—from creation (design, pedigree search, write, photography), to printing, to mailing.
Advertising Development—from campaign creation to placement.
Public Relations and Communications—from development, to production to fulfillment.
What truly sets R&R Marketing apart from all the rest is our unwavering dedication and commitment to integrity, trust and customer service. Simply put- we speak your language, our focus is on you and your success is our top priority. R&R Marketing strives to deliver the highest quality service to benefit your program and rise to the highest level of success.
R&R Marketing boasts the single most talented team in the entire business. It is our honor to provide state of the art services tailored to your current scenario. We strive to assist cattle programs in continuing their rich legacies and traditions within the cattle industry through quality relationships, authentic branding and unmatched expertise. In all sectors of the cattle industry today, an experienced team with well over two decades of purebred and commercial cattle marketing and brand establishment with execution is your key to success and R&R Marketing will do just that. There is no other option than providing the best for our clients.
Relationships are the core of R&R Marketing. These relationships comprise an extensive network across all sectors of the seedstock business throughout the entire country and far beyond. R&R Marketing clients can tap into these through their own relationship with R&R Marketing.
More than specific services, though, R&R Marketing seeks to develop true relationships with its clients, based on integrity and trust; always has, always will. That's not cheap talk or wishful thinking. We've found that just as the product drives marketing, or should, these kinds of relationships fuel the synergy that makes our own and our clients' marketing more effective than if the relationship was simply the tenuous one that typically connects buyers and sellers. "At the end, we never want to look back and see a stone that could have been turned over."