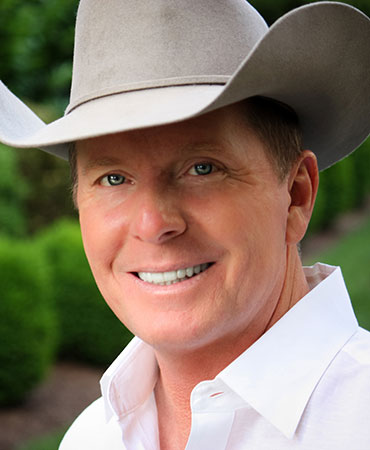 R&R Marketing exists to maximize the value of beef seedstock genetics and cattle offered by its clients to all sectors of the cattle business. We do so by leveraging client goals, products and management with our more than two decades of experience in purebred and commercial cattle marketing and product branding. We understand the inherent value of client genetics and cattle relative to various markets at any point in time. This means we can help clients achieve maximum value for what they intend to sell in the near term.
We also understand value trends. This means we can help clients select and match genetics in order to maximize the value of future cattle generations. R&R Marketing offers clients a comprehensive array of turnkey services to accomplish this, including: - Asset Appraisal—from specific genetics and cattle to entire breeding programs. - Genetic Selection and Management—from identifying to locating specific genetics to fulfill specific client needs. - Sale Management—from cattle selection and facility preparation, to hiring sale personnel to collecting and disbursing sale funds. - Cattle Brokering—all breeds and composites. - Catalogue Publishing—from creation (design, pedigree search, write, photography), to printing, to mailing. - Advertising Development—from campaign creation to placement. - Public Relations and Communications—from development, to production to fulfillment.
"It's about integrity and doing what you say you will. It's about service. It's about the returned phone call."
Our services continue to evolve in order to meet client needs, but our values are unchanging. We understand the value of disciplined expertise, authentic branding and pinpoint marketing. But we still believe in the power of a hand-written thank-you note and good old-fashioned hard work and common sense. Relationships Are the Core of R&R Marketing These relationships comprise an extensive network across all sectors of the seedstock business, relationships R&R Marketing clients can tap into through their own relationship with R&R Marketing.
More than specific services, though, R&R Marketing seeks to develop true relationships with it clients, based on integrity and trust; always has, always will. That's not cheap talk or wishful thinking. We've found that just as the product drives marketing, or should, these kind of relationships fuel the synergy that makes our own and our clients' marketing more effective than if the relationship was simply the tenuous one that typically connects buyers and sellers. "At the end, we never want to look back and see a stone that could have been turned over."